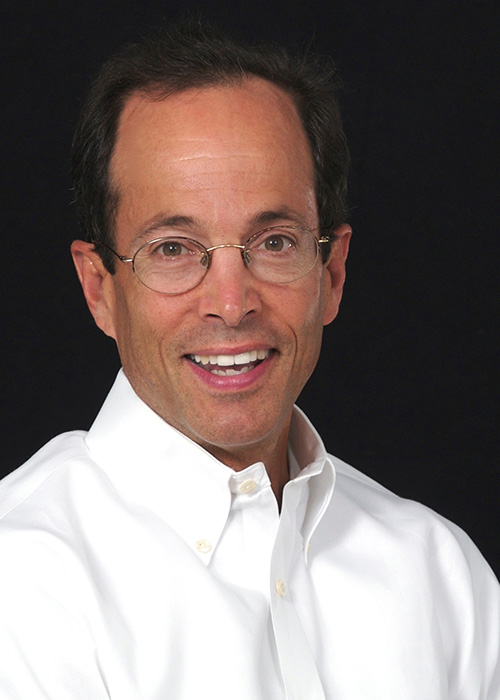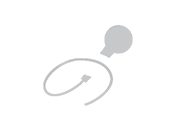 Mike Wien has built a career successfully out-thinking his competitors. He spent much of the first 28 years of his professional life working in senior marketing roles at Frito-Lay, Pepsi, Citibank, Omni Hotels, U.S. Franchise Systems, and Deloitte.
For the past 13 years, Mike has been a professional speaker, a marketing consultant working with entrepreneurs in a variety of industries including franchising, and a college professor — all while competing at the world championship level in Ironman triathlons.
As a professional speaker, Mike provides relevant content about creating a competitive advantage. He is known for delivering practical, entertaining, and inspirational keynotes and interactive workshops by weaving relevant stories from his business and triathlon careers into presentations customized for each audience and filled with real world ideas that are easy to implement. Franchise owners and operators walk away with tactics for successfully attracting new customers and living a more fulfilling life.
Mike has been invited to speak at conferences such as the International Franchise Association Convention, as well as national and regional meetings for specific franchises. Mike works with franchisors and multi-unit franchisee owners, helping their operators leverage the brand's competitive advantages by out-thinking and out-maneuvering their competitors instead of just out-spending them.
He is the franchise academic advisor at Georgia State University and an adjunct professor of marketing at GSU's School of Hospitality. In addition, Mike is a member of the International Society of Franchising (ISoF) and on the organizing committee for the ISoF conference coming to Atlanta in 2017.
Mike's franchising experience beyond academia includes being Chief Marketing Officer for Omni Hotels worldwide when franchising was introduced into the system and director of field sales for U.S. Franchise Systems (Microtel, Hawthorn Suites, AmeriSuites, and Hyatt Place franchisees).
A competitor in four Ironman World Championships, Mike finished second in his age group in 2011. To date, his competitive athletic career is comprised of 12 Ironman triathlons (including the 4 world championships), along with 44 marathons including Boston (12 times) and New York (7 times). Mike is sponsored by Timex, Trek Bikes, Castelli Apparel, Blue Seventy wet suits, and Bolle sunglasses.
Mike's book The Specific Edge: How Sustained Effort Wins in Life and Business includes stories from the business and triathlon worlds about the role concentration, discipline, and endurance play in success. He founded The Specific Edge Institute, an organization dedicated to helping companies become more effective in growing their business by creating a meaningful competitive advantage through identification of their primary market segment and taking focused action to leverage it.
Mike has an MBA in Marketing from the Kellogg School at Northwestern University and a B.S. in business from Colorado State University. He serves on four not-for-profit boards including being the Vice President of USA Triathlon (the governing body for triathlons within the United States Olympic Committee) and as Treasurer of the National Speakers Association Georgia.